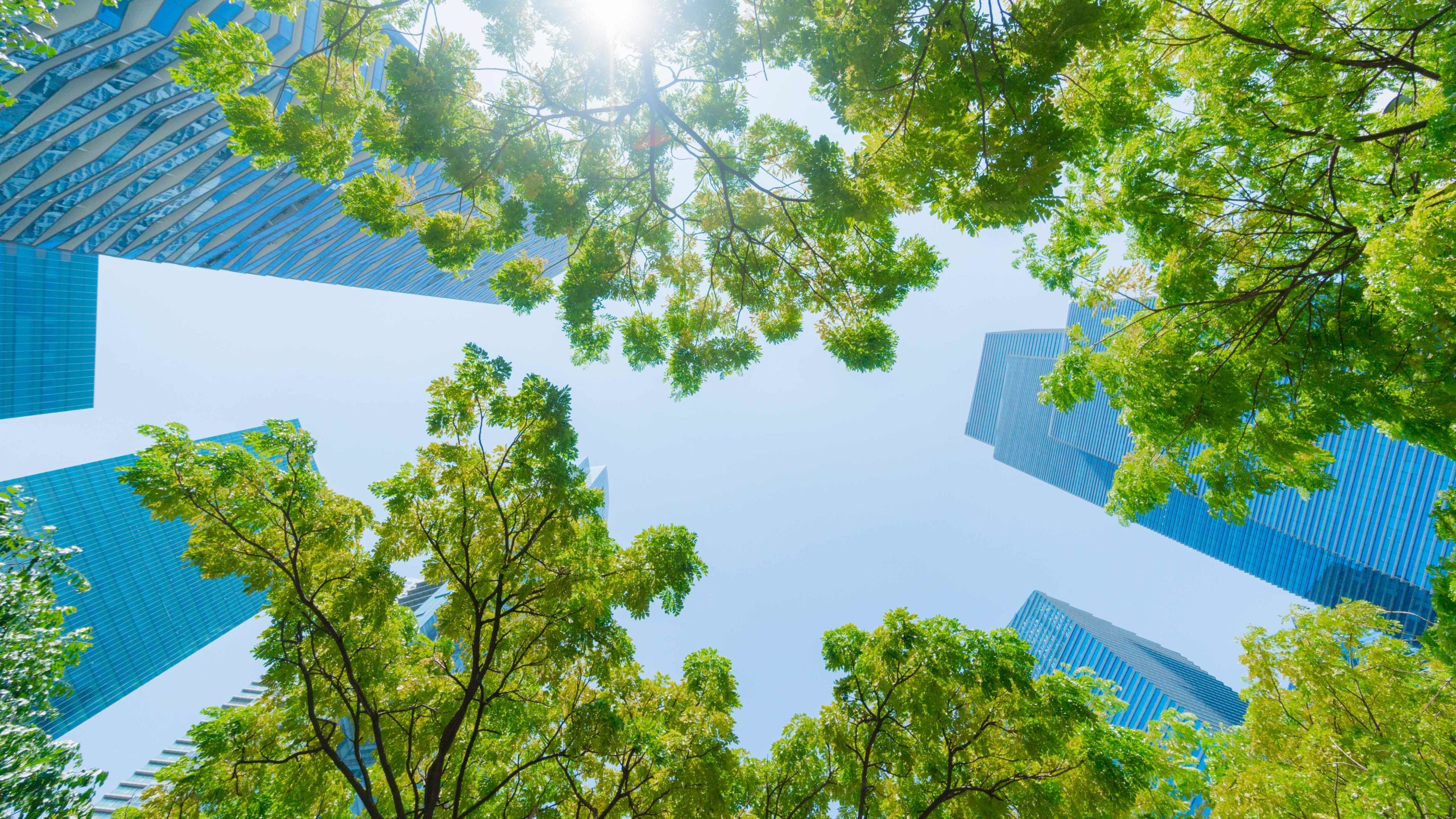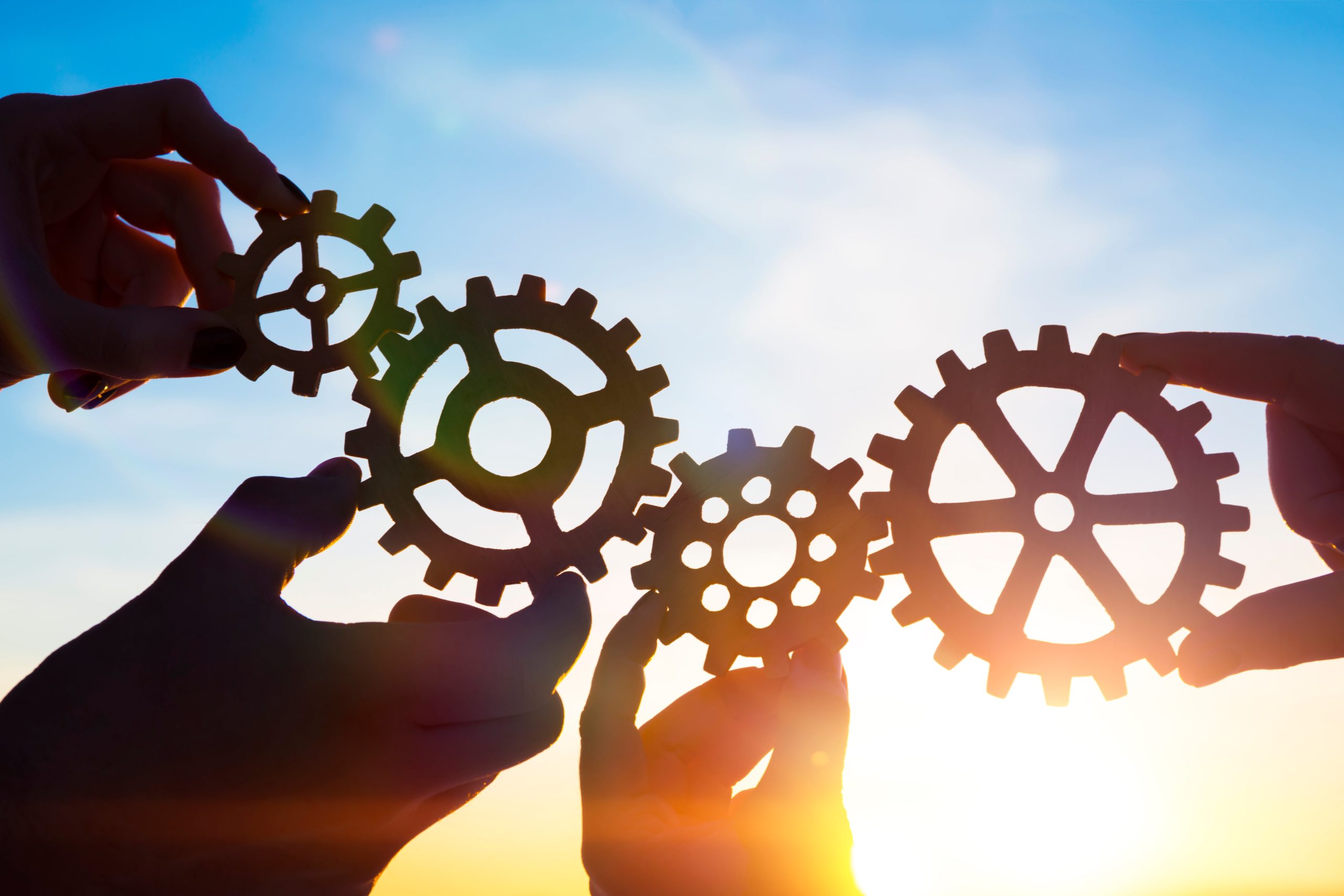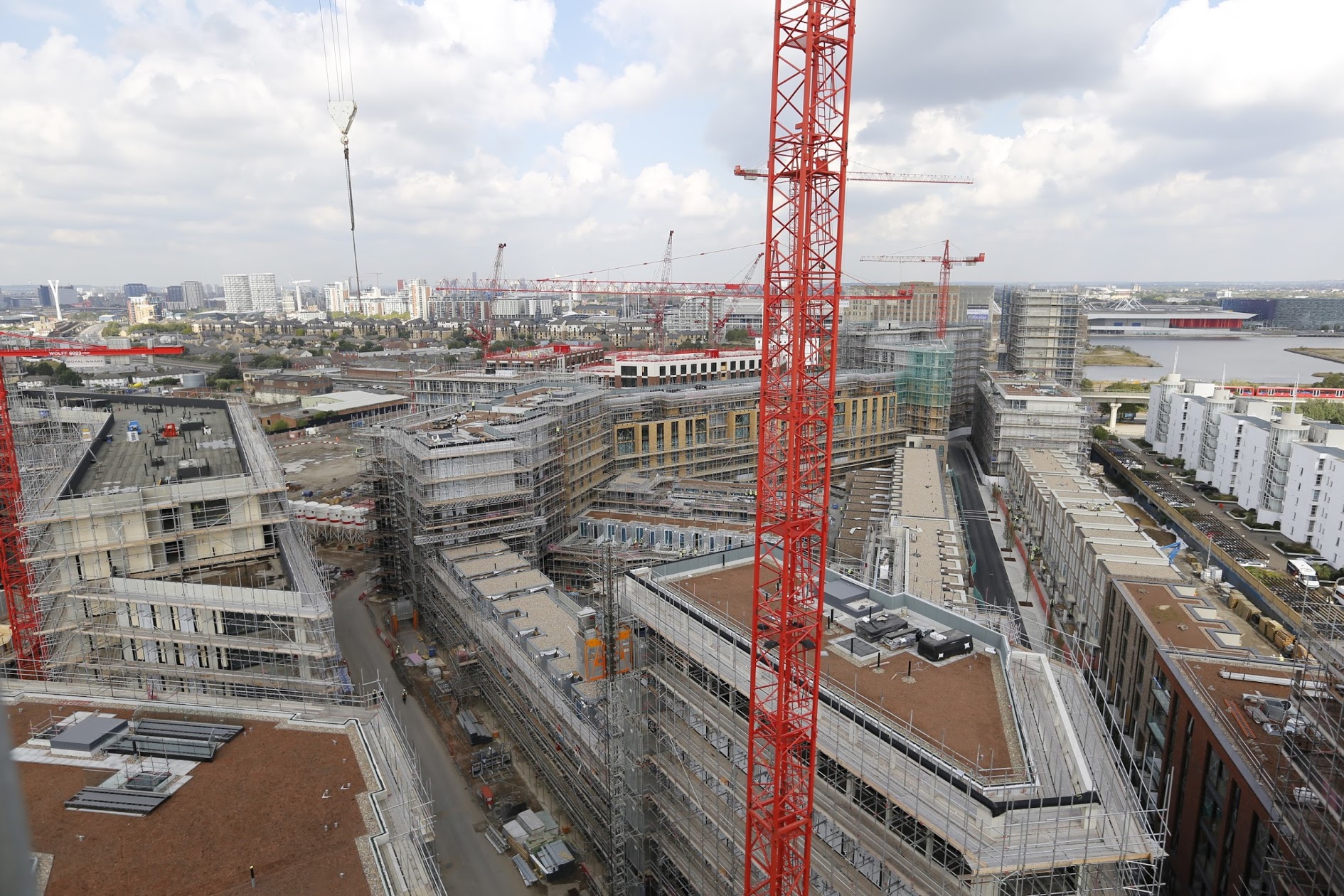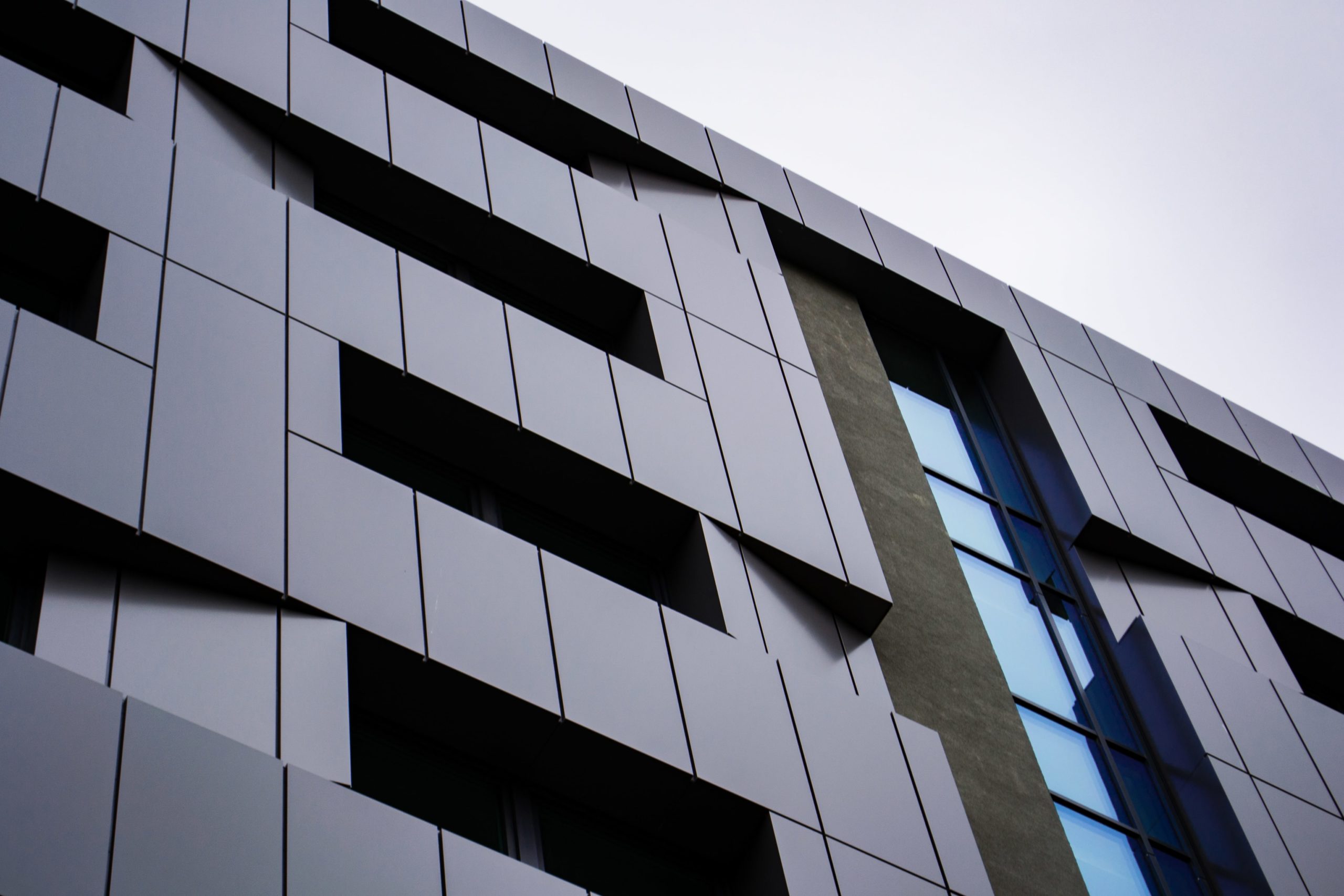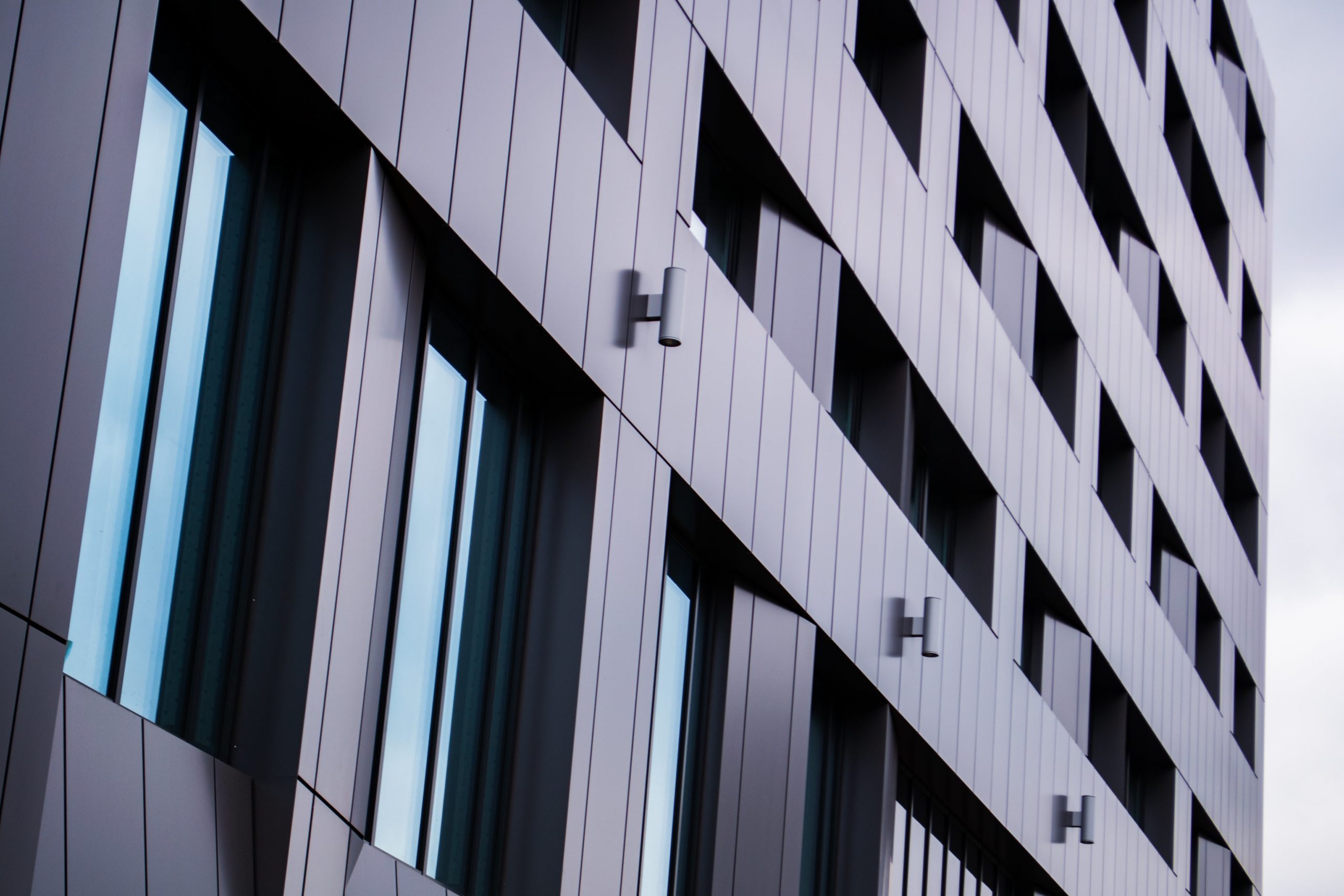 Shutterstock_1582484887-extmin
Sustainable construction methods are at the core of what we do, from protecting the natural environment, to responsible design and procurement; energy usage to emissions, we strive not just to lessen the impact on the communities and environment that we work within but improve it.

Click below to learn more about our sustainability.

Shutterstock_1028168668-min
A complete and integrated solution focused on direct delivery and collaboration.

Click below to learn more about our approach.

3 Jun 10 Aerial
The safety & welfare of our people and the people around us is our top priority.

Click below to learn more about our health & safety culture.

Shutterstock_1428351839-min
QUALITY AND VALUE COMMITMENT
We are commited to giving the best quality and value on all of our jobs.

Learn more about our commitment below.

Shutterstock_1418136680-min
PROVEN TRACK RECORD IN DELIVERY
Over 125 years combined experience in delivering complex and challenging schemes in a collaborative driven way.

Click here to learn more about our founding partners.

Services we provide
We are a standalone privately owned company formed for the replacement of external facade cladding.
We and all of our partners are fully accredited in the products & services that we offer.
Providing an integrated, collaborative and quality approach.


Health & Safety is our nature which is why we maintain high safety standards on all sites.
Facade Remediation Solutions
All cladding services are provided by fully accredited and trained cladding partners that have gone through our rigorous selection process.
Fully Accreditited
Independently Verified
Professionally Reinstated
Accredited Scaffolding & Access Services
Our sister company, Artel Scaffolding Ltd, provides all of our scaffolding and access services. They offer excellent value and industry-leading health and safety.
Fully Accredited
Fully Trained
Gold Star Health & Safety
Our Partners
The founding Partners have a combined experience of over 100 years in the construction and development industry, uniting their background in the delivery of bespoke and challenging construction and residential development projects.
"Elevation is our art but safety is our nature."

"Putting the community and customer first is always at the centre of what we do."

"Proper planning and preperation are the key to success."